---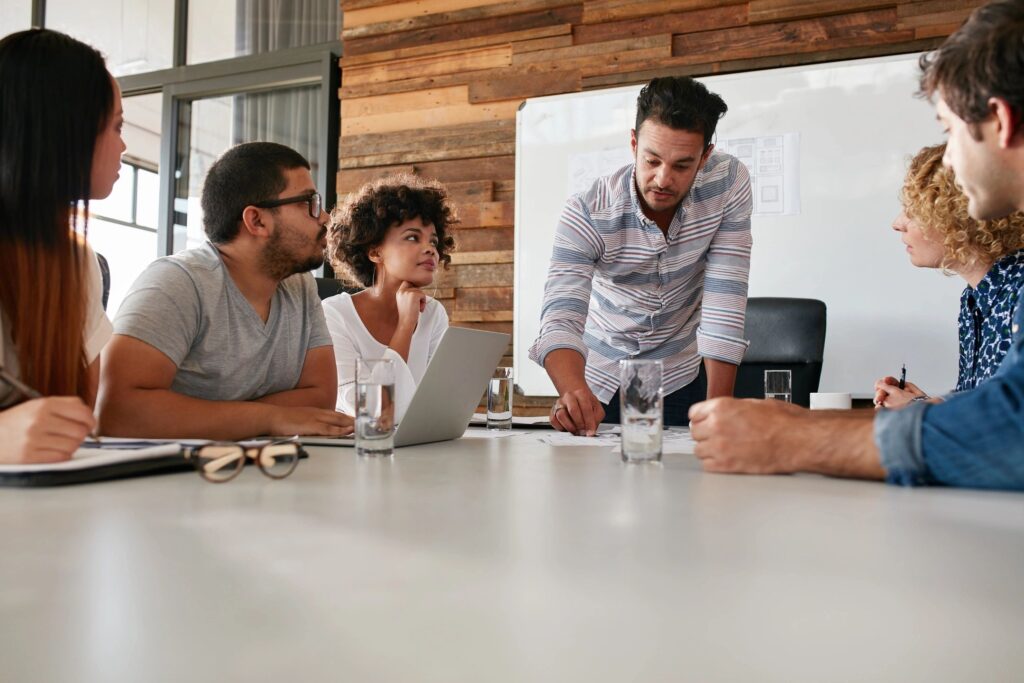 Are you an everyday professional who struggles to keep up with the demands of work and maintaining a clean and organized home? If so, you're not alone. As a busy professional, it can be challenging to find the time and energy to clean your home regularly. That's why hiring a professional cleaning company as a busy professional can benefit your life.
Here are just a few reasons why everyday professionals like you need to have their homes cleaned professionally:
Saves time and energy: By hiring a professional cleaning company, you can free up your time and energy to focus on your work and other important activities. Rather than spending your weekends cleaning and organizing your home, you can relax and enjoy your downtime knowing that your home is being cleaned by professionals.
Reduces stress: The demands of work and life can be stressful, and coming home to a clean and organized environment can help reduce your stress levels. Professional cleaners can ensure that your home is cleaned to your satisfaction, allowing you to enjoy a comfortable and relaxing living space.
Improves indoor air quality: Regular cleaning can help improve the indoor air quality of your home, which is essential for maintaining good respiratory health. Professional cleaners use high-quality cleaning products and equipment to remove dust, dirt, and allergens from your home, ensuring that you breathe cleaner and healthier air.
Customized cleaning: Professional cleaning companies can customize a cleaning plan that fits your specific needs and schedule. You can choose the frequency of cleaning, the areas to be cleaned, and the specific cleaning tasks to be performed to ensure that your home is cleaned to your satisfaction.
Access to professional equipment: Professional cleaning companies have access to advanced cleaning equipment and tools that are designed for deep cleaning. This ensures that your home is not only clean but also sanitized and disinfected, which is essential for maintaining a healthy living environment.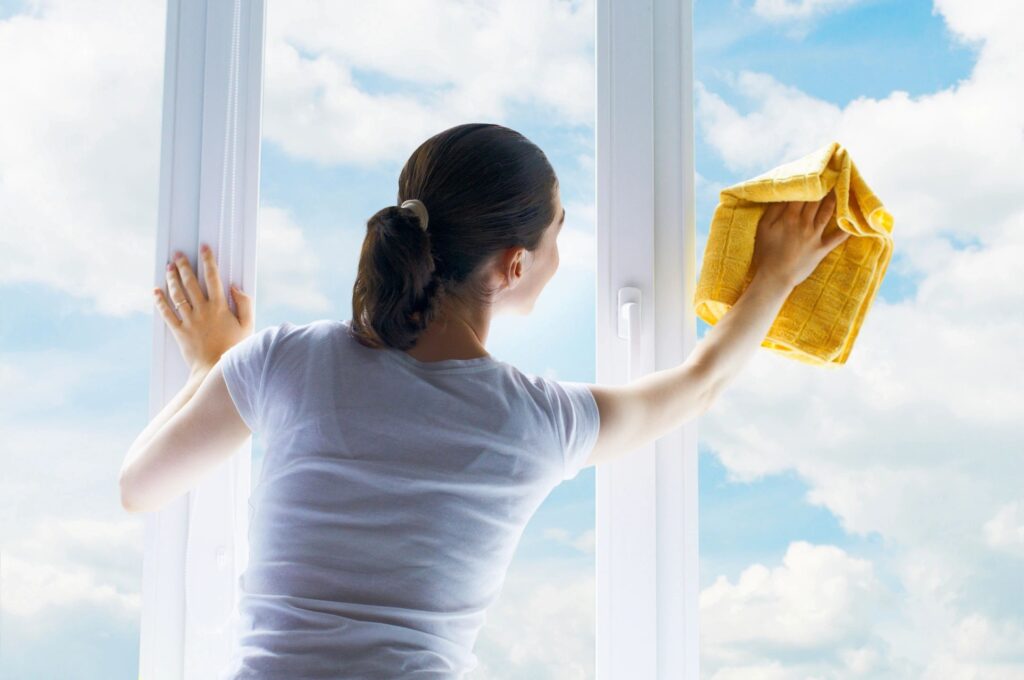 In conclusion, hiring a professional cleaning company can provide numerous benefits for everyday busy professionals like yourself. By outsourcing your cleaning needs to a professional, you can save time and energy, reduce stress, improve indoor air quality, receive customized cleaning services, and access professional cleaning equipment. So why not invest in your health and well-being by hiring a professional cleaning company today?
---
---